Behind the Deel Lab
We are a group of experienced professionals, both from academia and the HR industry, with expertise in labor law and a passion for data-driven analysis.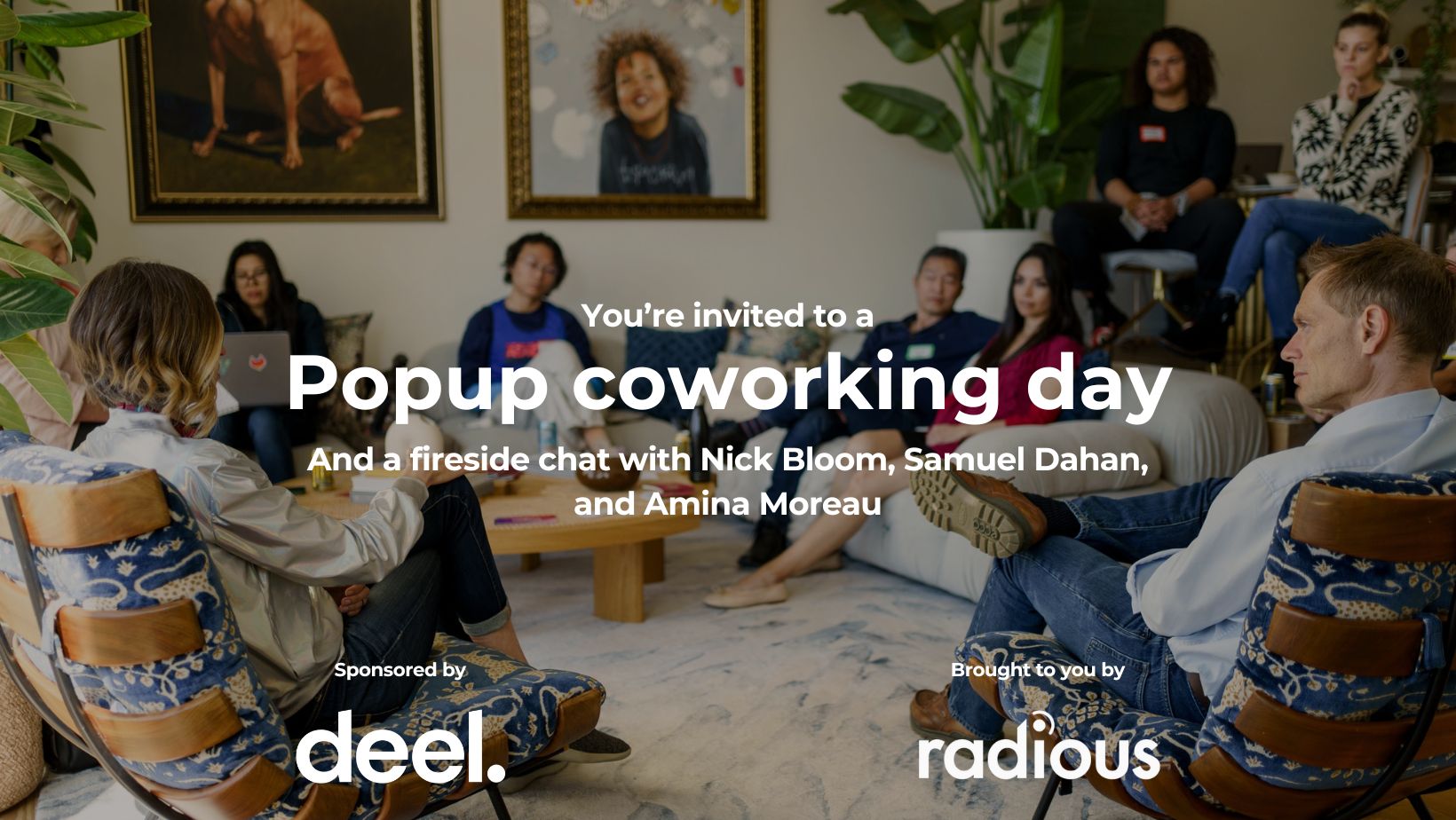 Exploring Digital Nomads Trends
Palo Alto, December 1st - Samuel Dahan will join an insightful fireside chat alongside Stanford University economist Nick Bloom and Radious CEO, Amina Moreau, to delve into the dynamic world of digital nomads. It will be the opportunity to highlight the latest data on digital nomads at Deel, demonstrating how the Global Remote Work movement has significantly expanded beyond the COVID-19 era. Additionally, we'll navigate the intricate legal aspects of global work. If interested, please email amina@radious.pro.
Our next event